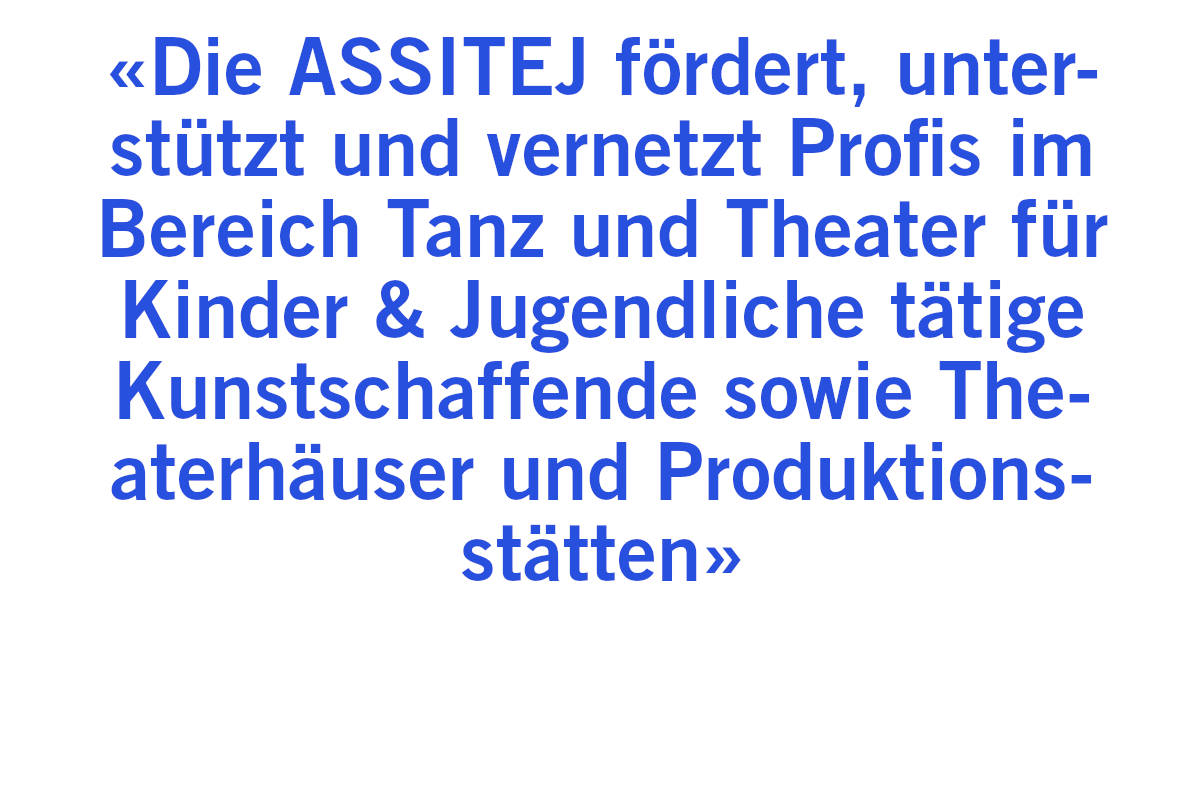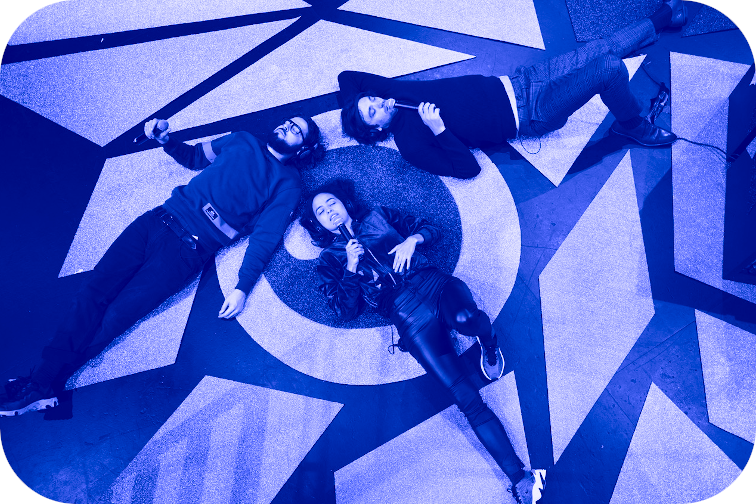 News
19.01.21: INVITATION

TREFFPUNKT #13


nous vous invitons cordialement au 13ème point de rencontre ASSITEJ "HANDFESTES MANIFEST", que nous organiserons via ZOOM - le 19 janvier de 17 à 19h.
Informations︎︎︎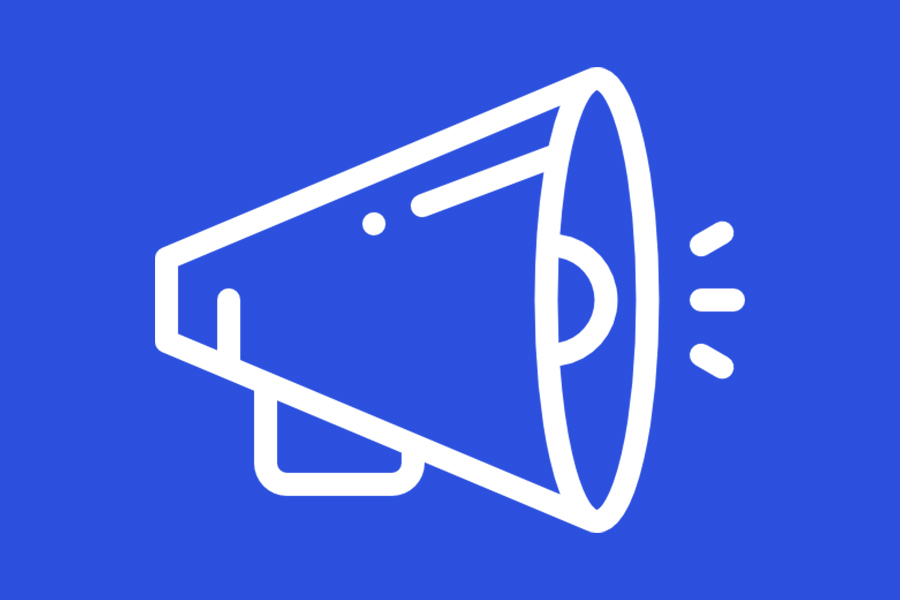 25.01.21: RÉUNION
RÉUNION DU CONSEIL D'ADMINISTRATION DE JANVIER 2021

Le 25 janvier 2021, de 18 à 22h, la réunion mensuelle du conseil d'administration se tiendra via Zoom. Contributions à
info@assitej.ch
.
19.01.20: OPEN CALL
ARE YOU LONESOME TONIGHT? WILDWUCHS CALL FOR SOLO WORK PROJECT SUBMISSION
What does isolation do to us? How does our view of the world change from solitude? How does it influence our relationship to community?
For its anniversary edition from May 27 to June 6, 2021, the Wildwuchs Festival in Basel is looking for solo projects that will be shown on several stages at Kaserne Basel at the beginning of the festival.
Info︎︎︎